OUR MISSION
Nakira's World is inspired by the idea that diverse and inclusive STEM play is essential to learning and building curiosity.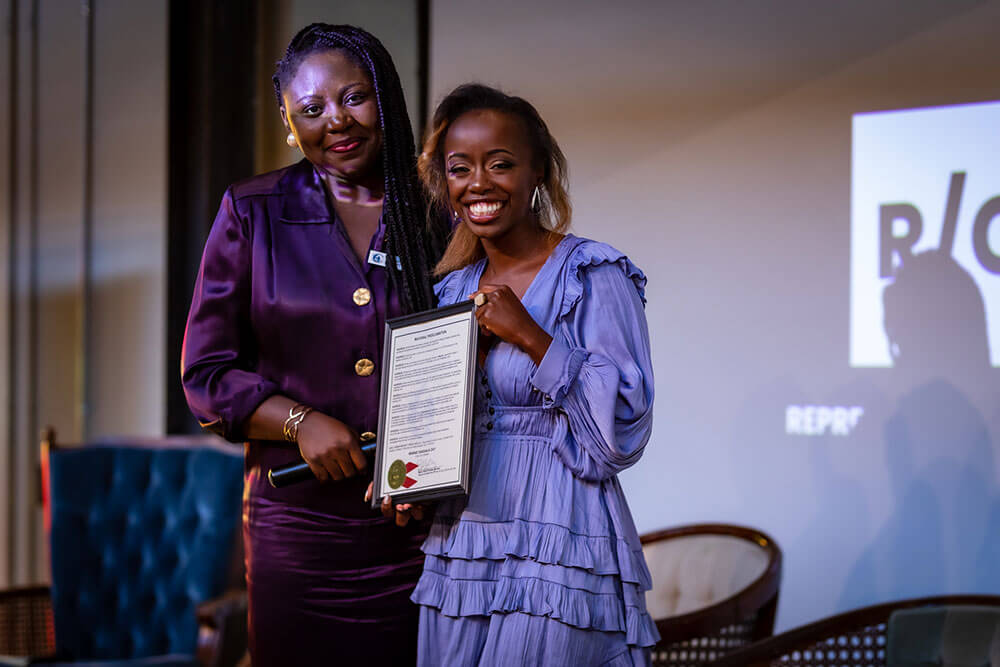 Our Founder
Winnie Karanja
Winnie, a Forbes 30 under 30 Social Entrepreneur and advocate for racial and gender equity in STEM, is the CEO and Founder of Nakira's World.
Nakira is 8-year-old Winnie's dream come true. Nakira is curious without bounds, having fun in learning, and with her friends, shows us that we should never be curious alone.
Winnie holds a Masters in Development Studies from the London School of Economics and Bachelors in Education. She was also named one of Forbes "World's Brightest Young Leaders" for Racial Justice & Inequality.
Our Team
The Nakira's World team consists of Engineers, Consultants, Animators, Illustrators, Graphic Designers, Writers, Web Programmers, Actors, Musicians, and Business Executives. They are storytellers, creatives, academics—inspired by women and Black, Indigenous People of Color in STEM who have and continue to shape our world—aiming to continue to increase access and inclusivity, racial and gender equity in science, technology, engineering, and mathematics (STEM).
Imagining the inclusive world of STEM for children through toys and media